Sunday Run/Hike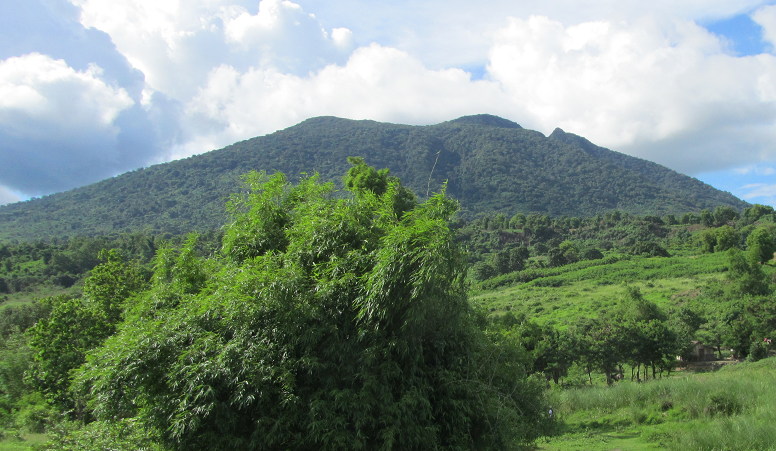 Next weeks Run #2146
Sunday, September 22, 2019
Time: 15:00 from Premiere Hotel
Location: Margot, close to Deca Homes. Pass Friendship gate (don't go through gate), continue under SCTEX, turn left towards Deca Homes, just before gate - turn left on to small dirt road. Last time we started there was on Suso's & Vendor Bender's excellent hash September 18th. Click run # for map.
Remarks: After weeks of ridiculously long and dishonest hash trails, Scatman is bringing back some sanity to the rainy season hash. All flat (no hills-and I do mean NO hills), no wet feet unless it pisses down rain and makes puddles, and an honest one length somewhere between 5-6km (no short/medium/long). If that's not enough for u tough guys, then you can run it twice. Proposition can run it 3 times; the rest of us will have a nice hike. On Home is Barbarinos on Zeppelin Str.
Hare: Scatman & Suso
Who: All - Adult themed - Children welcome but Parental discretion advised
When: Every Sunday
Price: Men 300 Peso, Women 150 Peso, Kids 100 Peso for ordinary runs. Special runs like the AGPU or Anniverasy may have different run fees.

Upcoming Angeles Hash runs
| Number | Date | Location | Remarks | Hare |
| --- | --- | --- | --- | --- |
| 2146 | 9/22/2019 | Margot, close to Deca Homes. Pass Friendship gate (don't go through gate), continue under SCTEX, turn left towards Deca Homes, just before gate - turn left on to small dirt road. Last time we started there was on Suso's & Vendor Bender's excellent hash September 18th. Click run # for map. | After weeks of ridiculously long and dishonest hash trails, Scatman is bringing back some sanity to the rainy season hash. All flat (no hills-and I do mean NO hills), no wet feet unless it pisses down rain and makes puddles, and an honest one length somewhere between 5-6km (no short/medium/long). If that's not enough for u tough guys, then you can run it twice. Proposition can run it 3 times; the rest of us will have a nice hike. On Home is Barbarinos on Zeppelin Str. | Scatman & Suso |
Previous Angeles Hash runs
Number
Date
Location
Remarks
Hare
1 2 3 4 5 >
1952
1/3/1916
Barrio PIO. The middle between Porac and the Sugar Mill. The turn off on the Pio arch will be splattered with powder.
Bring your Wellies.
Single Malt & Sip Sip In
1658
5/16/2010
Lourdes Shrine Ban Ban
1659
5/23/2010
Car Park Past True North
1660
5/30/2010
Bridge To Nowhere to Near Bridge To Nowhere
1661
6/6/2010
Road to Mainang
1662
6/13/2010
Bridge to Nowhere
1663
6/20/2010
Cement Factory, Friendship
1664
6/27/2010
Sapang Bato to Sapang Bato Cemetery
1665
7/4/2010
Old Friendship Gate to Hensonville Plaza
1666
7/11/2010
Cuayan Expressway Underpass
1667
7/18/2010
Nr Villa Maria
1668
7/28/2010
Clark Bicentennial Park
1669
8/1/2010
Porac
1670
8/8/2010
Sacobia Bridge
1671
8/15/2010
Gate 14, Base
1672
8/22/2010
Porac Underpass
1673
8/29/2010
Porac
1674
9/5/2010
Sta Nino, Bamban
1675
9/12/2010
San Martin
1676
9/19/2010
Bahay Bata Friendship