Sunday Run/Hike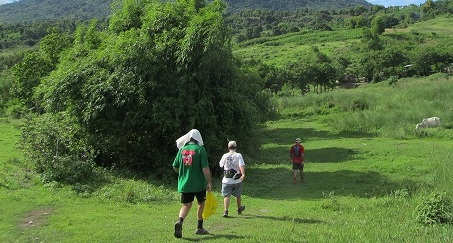 British Empire and American Colonies #387
Saturday, October 20, 2018
Time: TBA
Location: TBD
Remarks: Details will be updated later
Hare: Bunka Blower & Honey Dew
Who: Strictly Men Only
When: Once a Month - Determined by Hare
Price: Determined by Hare on the day (to cover transport and drinks)

Upcoming Angeles Hash runs
Previous Angeles Hash runs
Number
Date
Location
Remarks
Hare
< 1 2 3 4 5
324
7/13/2013
Good city Run..
No Transport..
Two Bottles.
320
3/23/2013
Shhhh!
Transport. i am assured by 2bot. that it is NOT a ballbuster, so come along for a good day out..
Two Bottles.
373
9/16/2017
Meet at Niagara on Santos Street. Don't be late! A to B run. Probably the worst BEACH in the world!
Transport of bags from A to B will be in luxury limousines (or trike depending on ticket class). Bring your Mankinis. Swimming allowed.
Vendor Bender & P. Licker
332.
3/4/2014
Friendship near cement plant Long and a short
4k short 8k long more or less On On. Bags will be transported to finish.
weak shaft
307
2/25/2012
Friendship. From old Friendship Gate walk to Cement Plant. Walk along Margot Road for another 200/300 metres. Take left turn and start is bridge over the river.
A >>> B.
Wild Wolf
331
1/18/2014
Starts From old friendship gate..
Bags will be transported to end of run, if drivers want to leave there cars at the start, that's OK..
Wrong Way.